South Shore Energy Solutions Is
An Energy Risk Management Company.
South Shore Energy Solutions, a DBA of South Shore Trading and Distributors, Inc., is named for Glenn Miller's childhood roots.  Glenn grew up on the south side of Chicago at a time when a handshake was a binding contract.  It is this commitment to honesty, integrity and customer satisfaction that drives every client interaction we have at South Shore.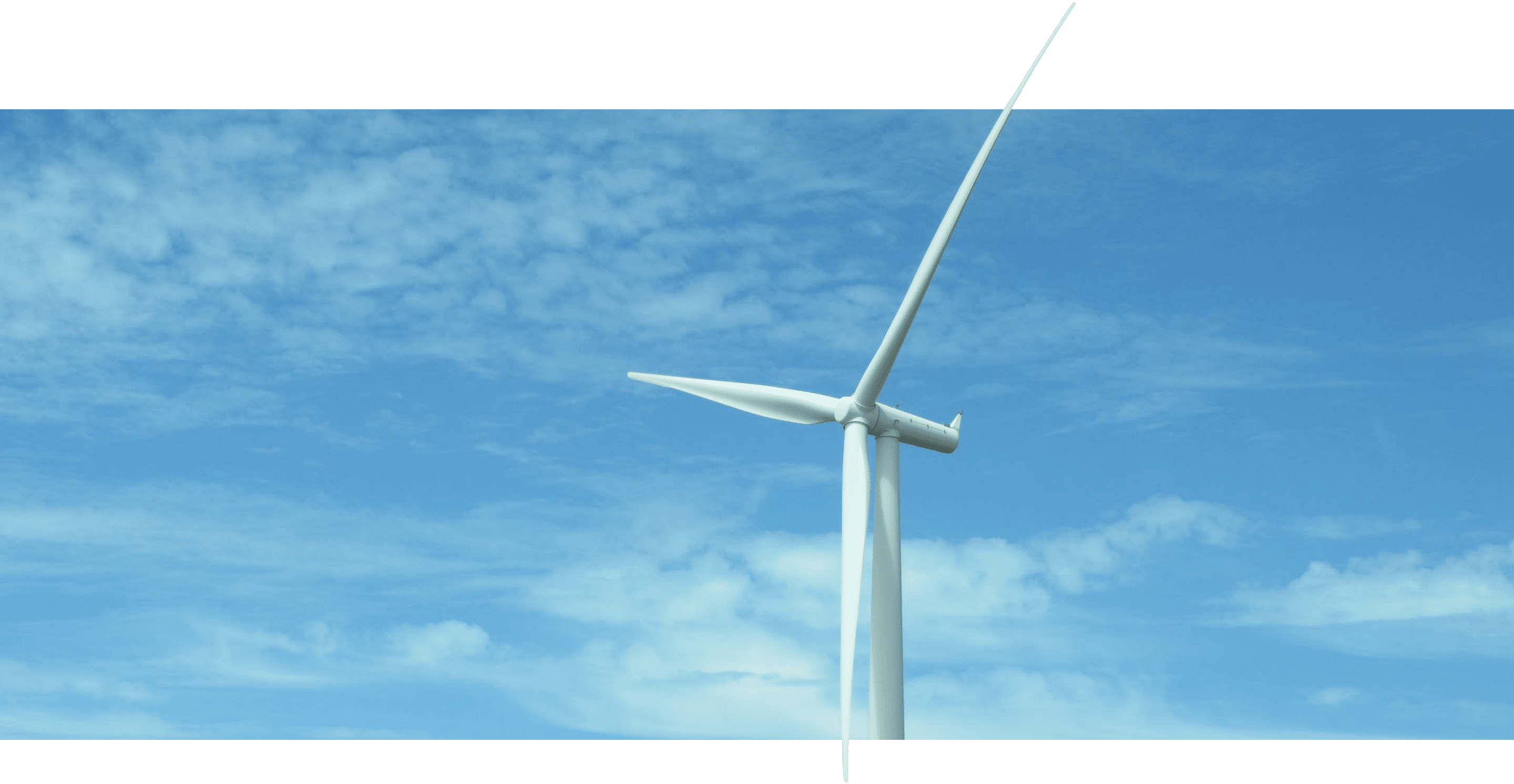 RUTH
ROTENBERG
CFO, Director of Client Relations
Ruth Rotenberg, holds a BA is merchandising and design from University of Ryerson, Canada and Florida International University.

"I am a former independent wholesale business owner and have worked with South Shore since 2004. My creativity, determination and organization enhance our client services."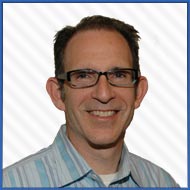 GLENN
MILLER
Glenn Miller holds a BA in Resource Economics from University of Illinois. He is a former floor trader at the Chicago Board of Trade, Chicago Mercantile Exchange and Chicago Board of Options Exchanges.

"I founded South Shore Trading and Distributions, Inc. in 2000. I watch the energy markets daily, bringing my 30 years' of commodity trading and 40 years of risk management and economic analysis to all our client accounts. "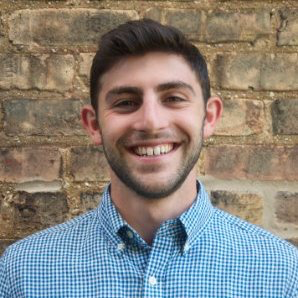 MISHAEL
MILLER
Mishael graduated from the Sy Syms Honors and Entrepreneurial Leadership Program at Yeshiva University in New York, achieving Magna Cum Laude honors.

My experience is in streamlining operations, and creating and executing strategy across multiple industries. I focus on finding efficient, effective and productive outcomes to achieve our clients' goals.